Eliane Valérie Viau
Residential Real Estate Broker
About
---
In the world of real estate since 2010 and broker in 2017, accompanied by an experienced broker I was able to acquire a confidence and knowledge of my field that will benefit you. Having at heart my work and the satisfaction of my customers, I like to be on the lookout for new developments and in constant evolution with the market. My priority is to advise you well and to make this important step in your life pleasant and secure for you and your family. Let's work together for maximum results!
Latest Properties
---

Loading
Properties recently sold

Loading
The key to solving latent (hidden) defects.
The Integri-T plan is a guarantee offered to buyers and sellers who want peace of mind in the event of latent defects. This unique coverage exclusive to RE/MAX provides financial protection to buyers and sellers in case of a claim.
Learn more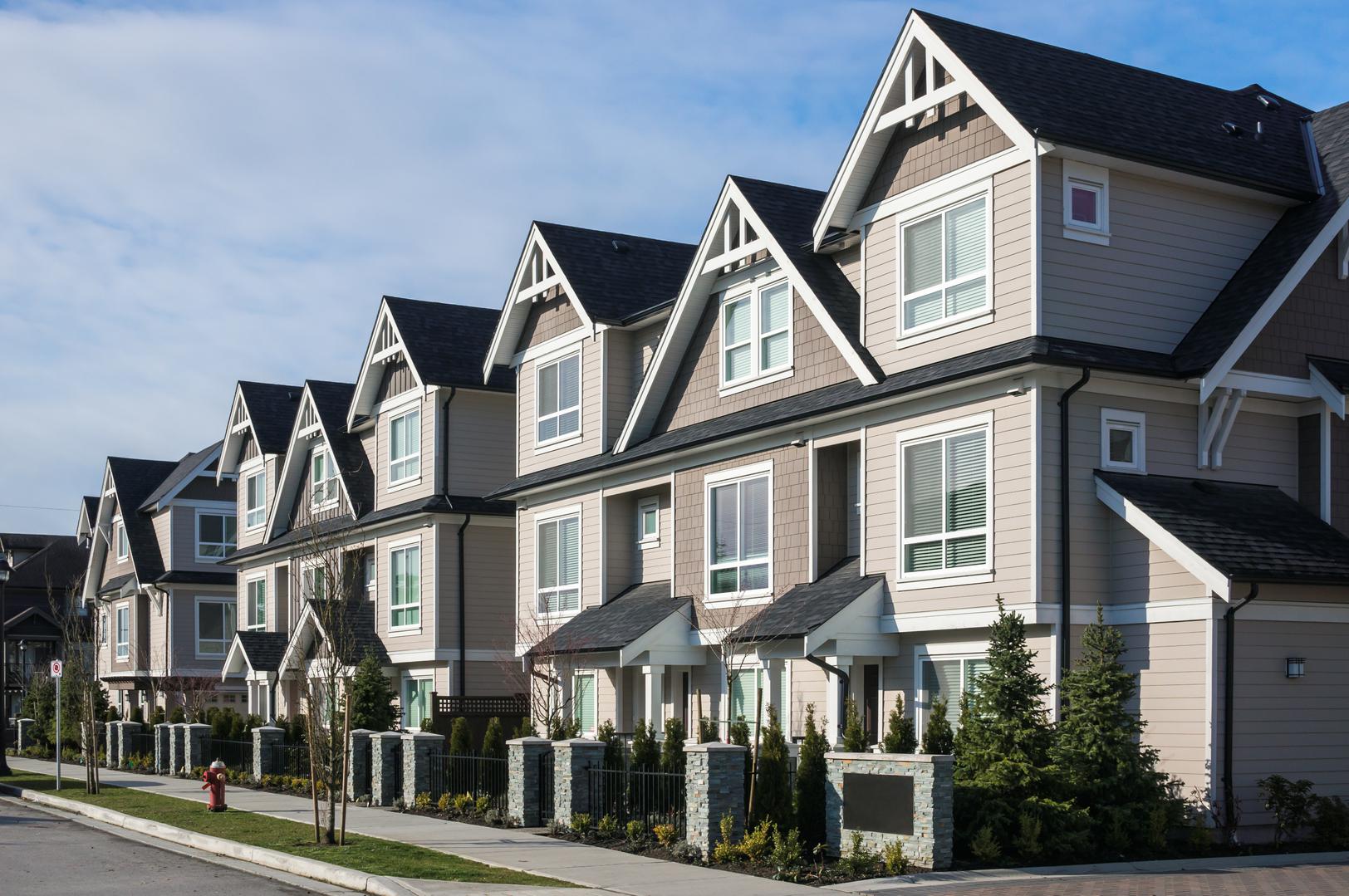 Follow me on Facebook
Like our page and be the first to be informed about our latest news and exclusivities.
Visit my Facebook page